Please make an offer for any or all of the following items
These planes are from Fred Dennis's collection.
Fred was a member of the Tri-County Barnstormers many years ago.
He has now had to move to a long term care facility and his sister is clearing out his home.
I have 4 planes that she asked me to try to sell. Just make an offer.
Contact Dean Marcott deanmarcott@yahoo.com 936-242-7203
Low wing 61" wingspan with Magnum 46 engine. Hitec servos. Never flown.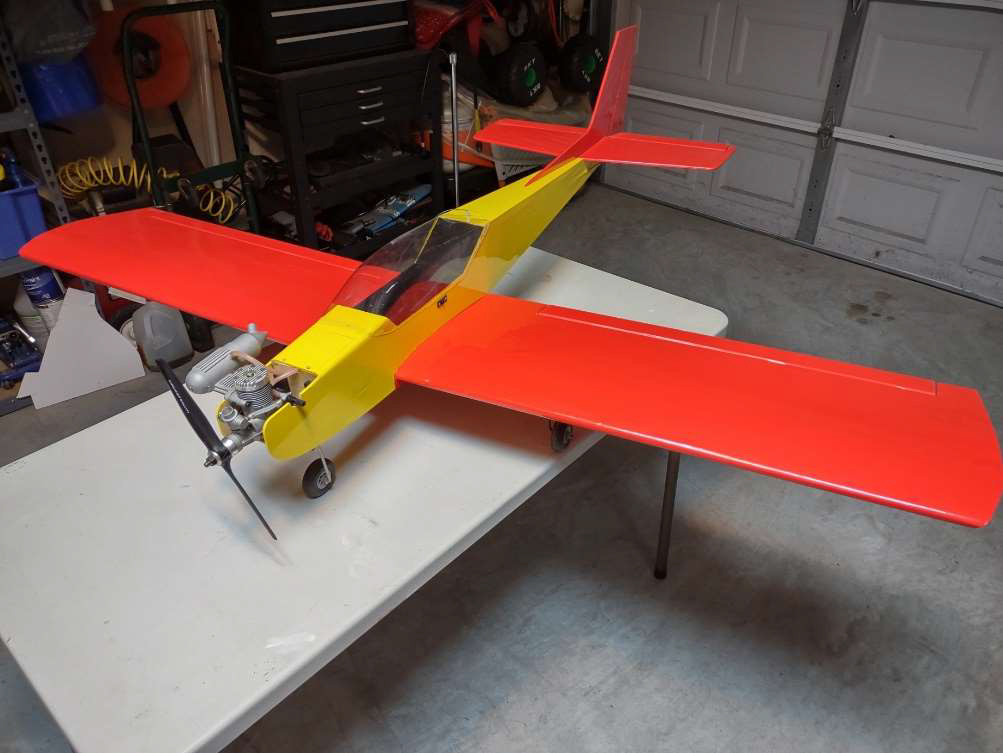 Easy2 63" wingspan high wing trainer. OS 40 engine. Engine sticky, needs some work.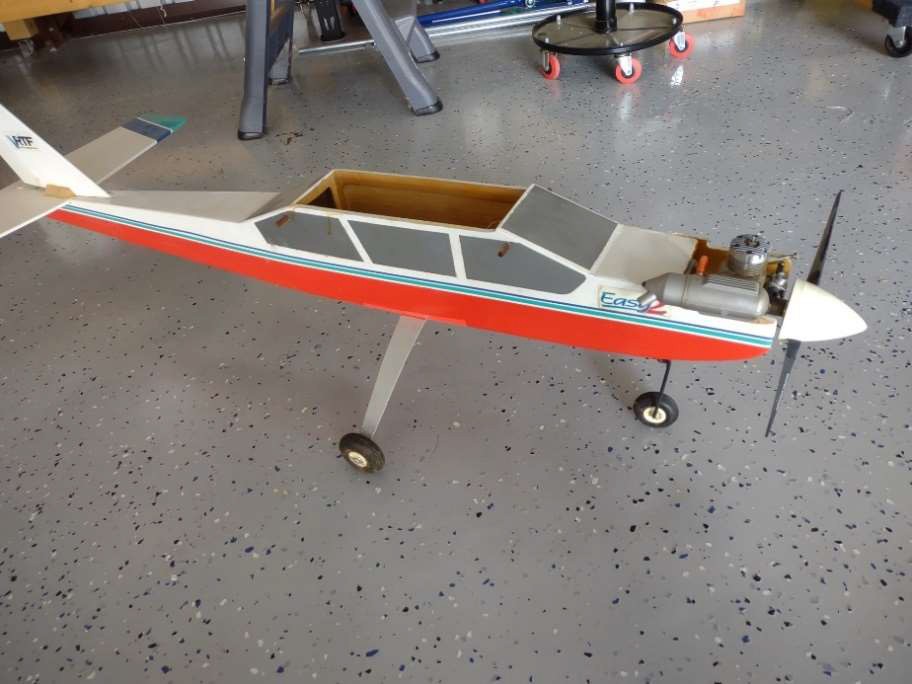 Delta 54" tractor 38" long. Never flown. No engine should have a 60-90 glow or 17-20cc gas. Hitec servos (6)
Delta 37" pusher. Pro 40 engine. Flyable condition. Engine is a little stiff. Good for conversion to electric